"Beauty begins the moment you decide to be yourself."
Coco Chanel
Pumpkin spice lattes may not be available yet, but that hasn't stopped me from decorating for fall a little early this year. It's August and I have been out looking for pumpkins. Usually, I don't start pull out the fall decorations until at least September, but I have a good reason to decorate sooner. A local magazine is going to be featuring our home for their October issue. So, I have been busy cleaning and trying to touch up a few of the more lived in spots in our home. Two little girls and a puppy create lots of messes along the way. Along with it comes a few other exciting projects. I am going to be a columnist for our local paper The Hinsdalean and I will also be writing a monthly food and garden column for a local magazine called Life in the Woodlands. I am excited about the possibilities and a chance to write and share more.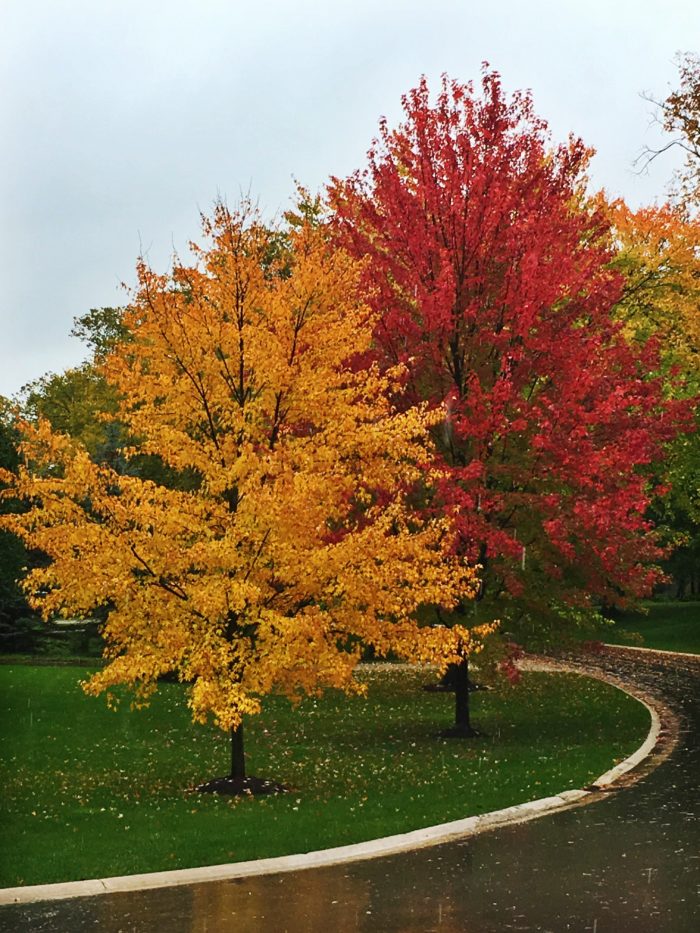 Things are also changing as the new school year starts tomorrow. My oldest daughter will now be in school for a full day. When we first moved to my girls were little and now they are more independent. I now have a little time to take on a few more projects of my own.
I began writing this blog when we moved to Chicago as a creative outlet. I had left my career as an attorney to spend more time with my daughters. Overwhelmed by change, I found joy in writing. I always loved to write, but before I began blogging, most of my writing had been for work or school. Moving as hard as it was, gave me a gift, the opportunity to see things differently. In ways I hadn't realized, I had allowed my job to define who I was. Suddenly at home with my two girls I began to pour myself into what I really love. What would you do for the pure joy of it? I have always loved cooking, but what that took me be surprise was how much I enjoyed writing about it. I will admit that writing my first post was scary, but once I began to write and share more my worries began to fade.
Never underestimate the power of kind words. I want to thank all of my readers who have encouraged me along the way. It's given me the strength I needed to write and share more. There is great beauty in owning who you are and doing what you truly love.  So thank you for being a part of that!