My family and I have enjoyed the spring like weather we had before the snow and cold came again last night. The warmer Chicago temperatures had us wanting to grill. I like a good burger but sometimes I want something a little different. A few Sundays ago I was thinking about Mediterranean food. My husband suggested lamb burgers, so I began putting together some seasonings and ideas for creating a Greek lamb burger. The end result was too delicious not to share. I served ours with a simple tomato, cucumber and feta salad but it would also be great with some oven fries.
Greek Lamb Burgers- Serves 4
1 Pound Ground Lamb
1 Tsp Cumin
1/2 Tsp Coriander
1/2 Tsp Cinnamon
1/2 Tsp dried Oregano
3 TBSP Finely Minced Shallot
1 Tsp Salt
1/2 Tsp Pepper
4 Good Quality Burger Buns ( I like using Potato or Brioche Rolls)
Butter lettuce leaves or your favorite lettuce
4 Swiss Cheese Slices or your favorite (optional)
Tzatziki Mayonnaise (see Recipe Below)
Prepare your grill by preheating it on high heat. Next, mix the spices, shallot and ground lamb together in a medium sized bowl. Shape in to four burger patties. You can easily double the recipe if you are serving more. Grill for six minutes on the first side and five minutes on the second side for a medium done burger.
Toast your burger buns and then place a lettuce leaf on the bottom bun. Top that with a slice of cheese and then the burger. Then add a dollop of the Tzatziki Mayonnaise. The Tzatziki sauce really takes this burger to another level.
Tzatziki Mayonaise
1/2 cup Mayonaise
3 TBSP Sour Cream
2 TBSP Chopped Fresh Dill
1/4 Cup Finely Chopped Cucumber
1/2 Tsp Garlic Powder
1/4 Tsp Dried Oregano
1 TBSP Lemon Juice
Salt and Pepper to Taste (about 1/8 tsp of both salt and pepper)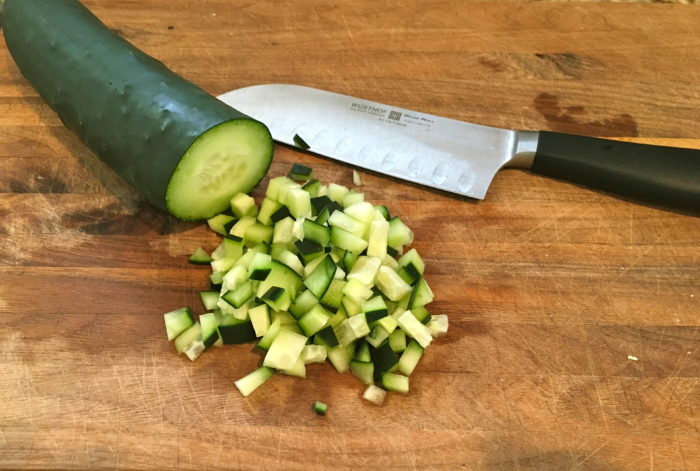 In a small mixing bowl mix together the mayonnaise, sour cream, cucumbers and all of the herbs and seasonings. Keep refrigerated until serving. This will make extra sauce, but any extra is also wonderful the next day on salmon. I made a pecan crusted salmon and served this sauce with it and it was a fantastic combination.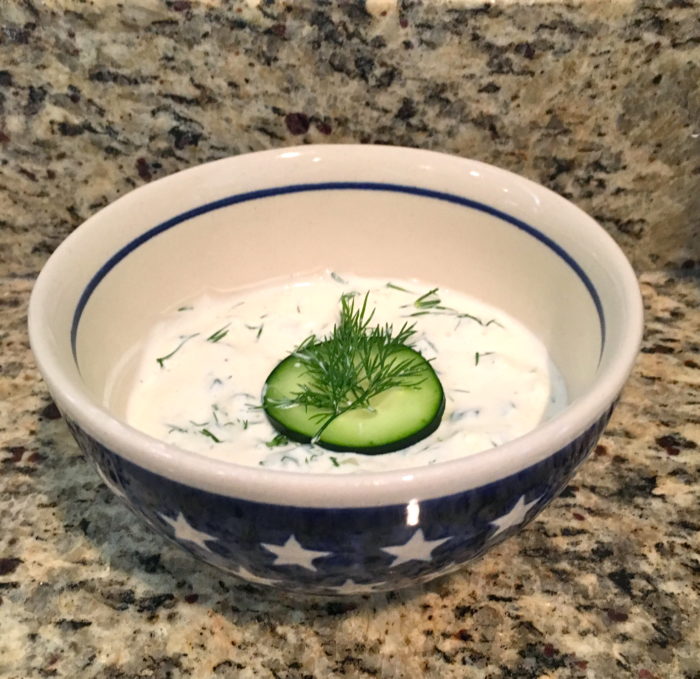 For a printer friendly version of my recipe for Lamb Burgers go to Tasty Kitchen where my recipe is featured on the site.