Caramelized onions have a savory sweetness to them that adds a certain magic to many classic French dishes. I happen to love them in quiche. My favorite quiche to share is a caramelized onion and bacon quiche. This recipe is something that I have been making for years, so I thought it might be a good spring recipe.
Quiche is often thought of as being a brunch or breakfast dish, but in our house it is usually something that I make for dinner. I like to serve it with a small Caesar salad. or if I am feeling fancy a mandarine orange salad. I assemble everything and get it in the oven. I let it bake while I help my daughters with their homework. It's an easy and delicious dinner.
Caramelized Onion and Bacon Quiche
1 unbaked 10 inch pie crust, store bought or my favorite pie crust recipe
1 cup sweet yellow onion (1/2 of a large onion), sliced into thin strips
2 tablespoons butter
4 slices bacon, cooked and crumbled (finely chopped ham could also be used)
1 cup shredded cheddar or Colby-jack cheese
6 eggs
3/4 cup cream
1/2 tsp kosher salt
1/8 teaspoon pepper
1 tablespoon chopped parsley or chives (optional garnish)
Preheat your oven to 375 degrees.
First, prepare your pie crust. Make sure that you press the fluted top of the crust to the sides of the pie plate to keep it from sliding down when it bakes.
Next, caramelized the onions. Melt 2 tablespoons of butter in a medium sized skillet. Cook the onions over medium to medium low heat until golden brown.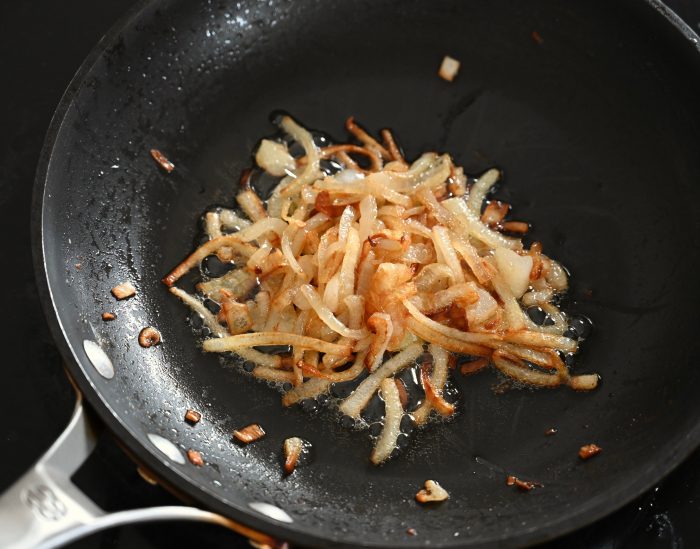 Spread the caramelized onions, cheese and bacon evenly over the bottom of the pie crust.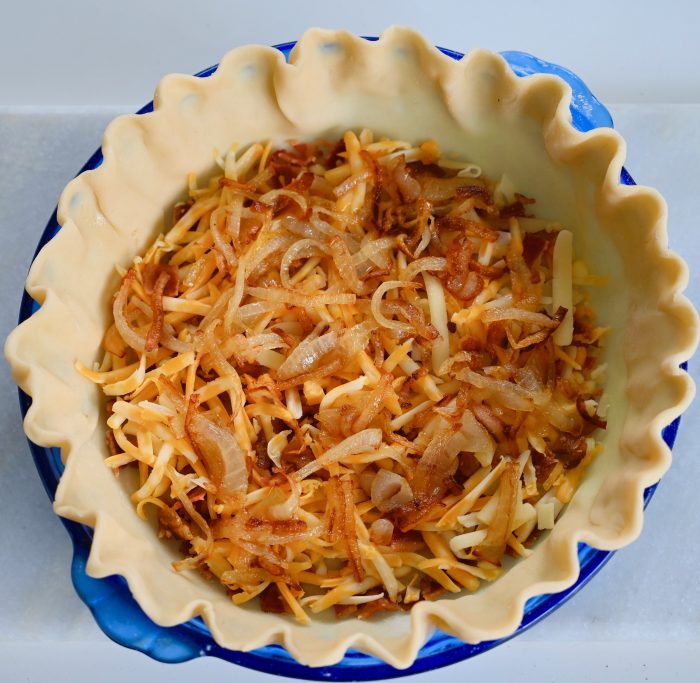 Whisk together the egg mixture. In a medium sized bowl whisk six eggs and 3/4 cup of cream, add salt and pepper. Pour the eggs in the pie crust. Cover the quiche in aluminum foil that has been sprayed lightly with cooking spray. The foil will keep the pie crust protected while the filling cooks.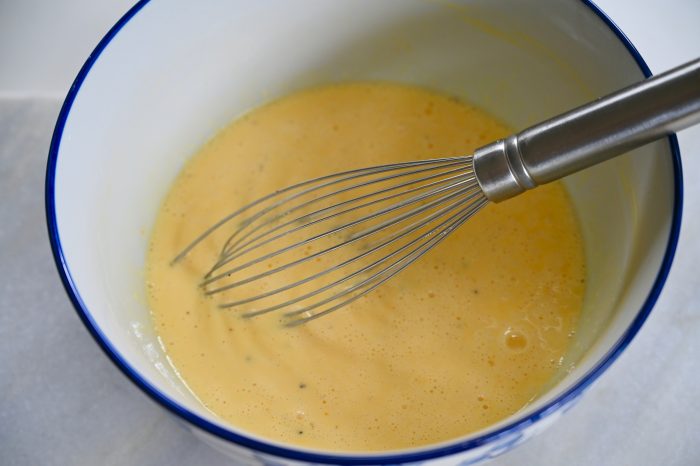 Bake the quiche covered in foil for 55 minutes. Then carefully remove the foil and bake an additional 5 minutes. You will know the quiche is cooked when the center is firm and the edges are beginning to turn a golden brown. Finally, sprinkle some finely chopped parsley or chives on top.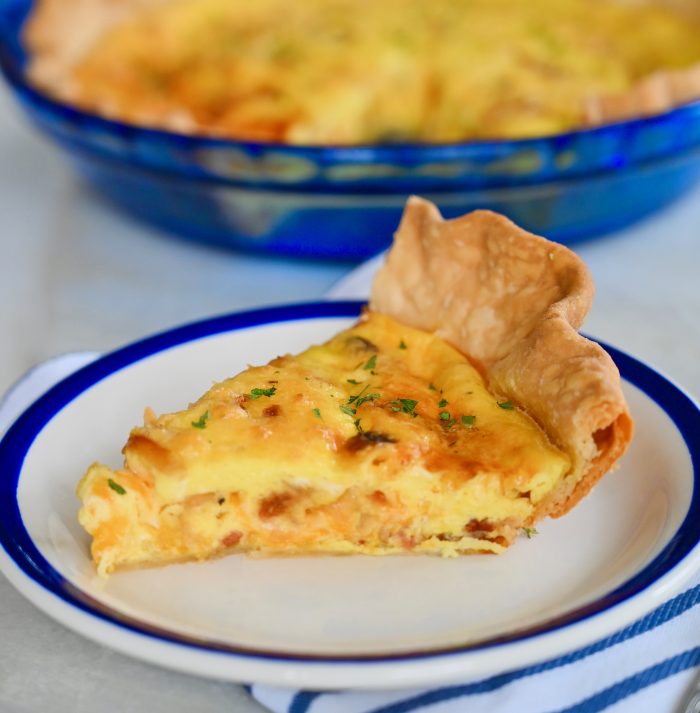 This caramelized onion and bacon quiche has a buttery pie crust with a delicious savory sweet onion filling. It's a great dish for Mother's Day or any spring meal. Sweet onion season begins in April so look for all those delicious Vidalia or Texas 1015 onions and cook up a simply delicious quiche.