"Je vois la vie en rose." Edith Piaf
On a whim I picked up a couple of pairs of pink crystal studded glasses. It was my daughter's birthday last week and I thought they might be fun for our little dinner party.  As we were decorating my daughters tried on the rose-colored glasses. Suddenly they were quiet as they looked out the window. "Mom, these are amazing you have got to try them." Indeed, our snow-covered lawn looked more vibrant than ever. The branches on the trees shimmered with a lovely sort of purple and blue. What an unexpected and amazing gift it was to look out of those rose-colored glasses. A new year and a new perspective.
As I peered through those pink glasses, the melody of the timeless song, La Vie en Rose comes back to me. The song title when translated to English means "I see life through rose colored glasses." My grandfather a Frenchman loved Edith Piaf. So, in a unique way her music became a part of the soundtrack of my childhood. Now with more life behind me I appreciate the power of that song even more because indeed love can color everyday words and places with unforeseen beauty and happiness.
Reflecting on the past year I realize that in many ways my garden and time outdoors with family has been the rose coloring to this year. It's the place where I find beauty, joy and strength. All those flowers and amazing little creatures make me grateful. Thus, as I plan and think about the flowers to come, I thought I might share an A to Z garden of gratitude photography project that I worked on this past year. There may be snow on the ground now but the rose colored blooms will be here soon.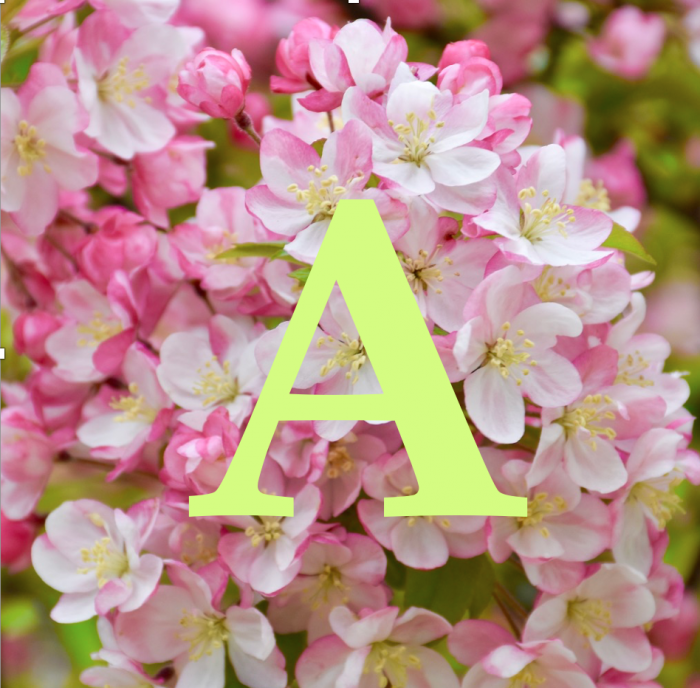 A is for Apple Blossoms whose lovely petals fall like the confetti of spring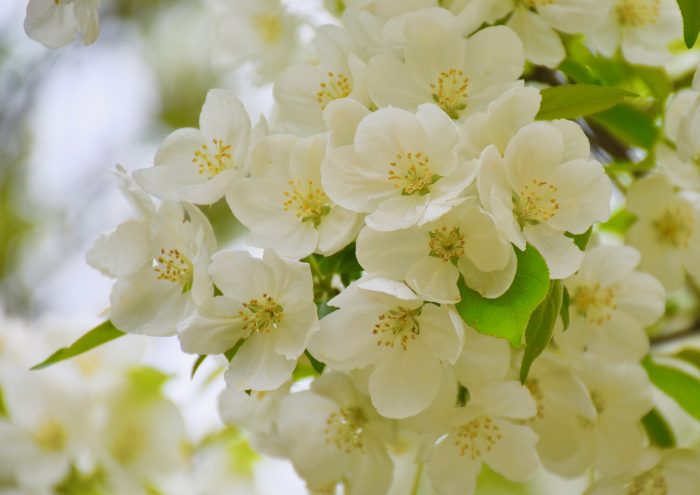 These apple trees belong to my neighbors. I always stop a moment when I pass them in the spring because the robins love to fly in and and out of them.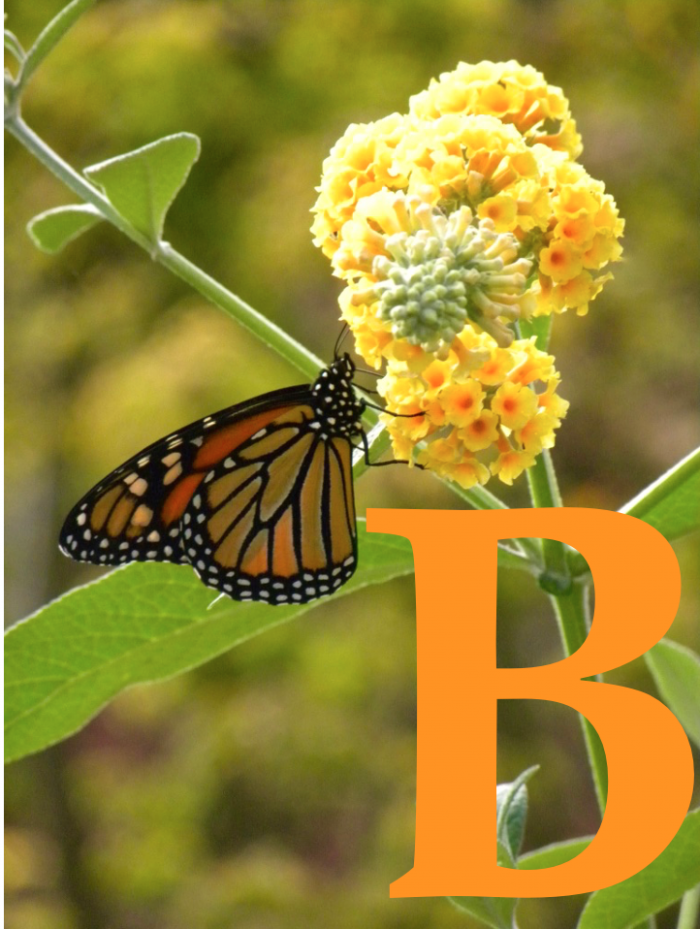 B is for Butterflies who flit and fly about with their stunning colored wings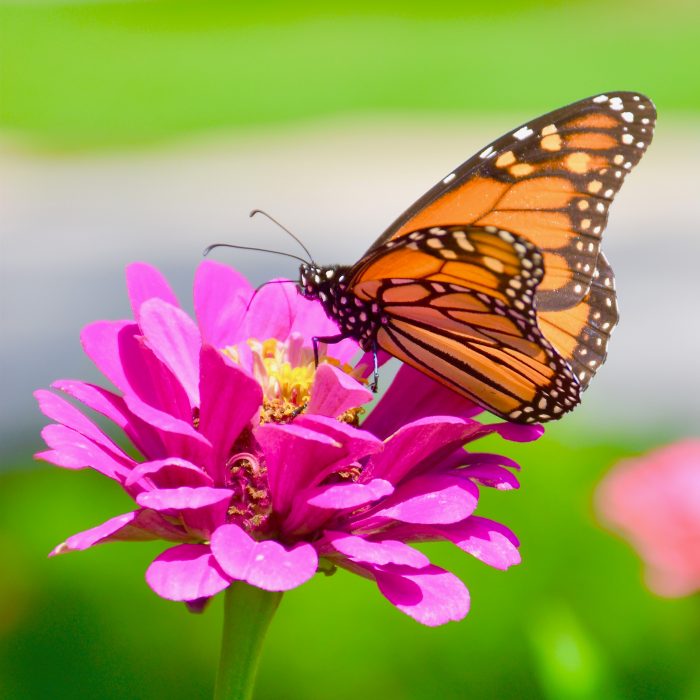 The monarchs, swallowtails and white cabbage butterflies put on quite the show this summer.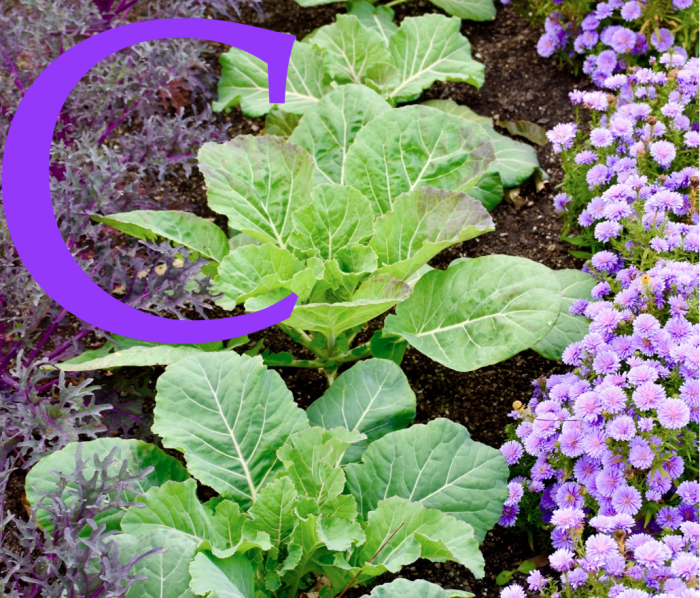 C is for the green and purple cabbages that dot the garden beds each spring and fall.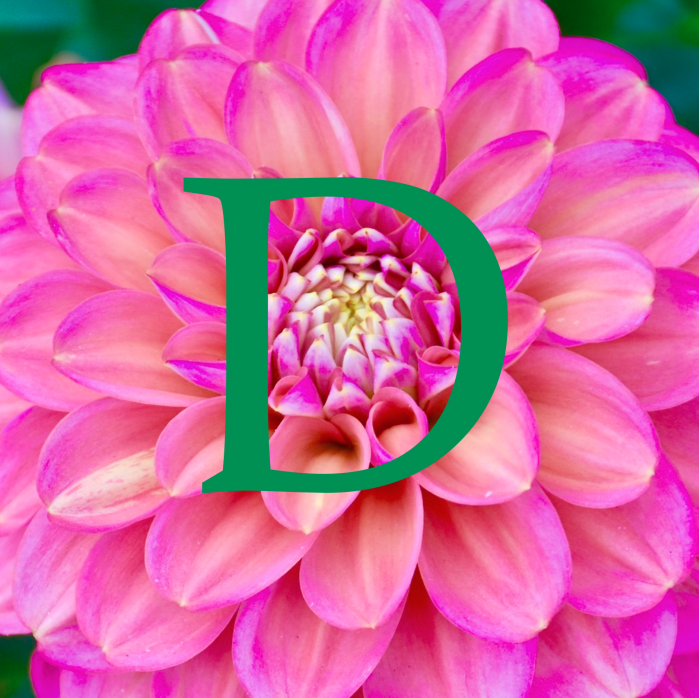 D is for Dahlias whose full petaled blooms dazzle all summer and into the fall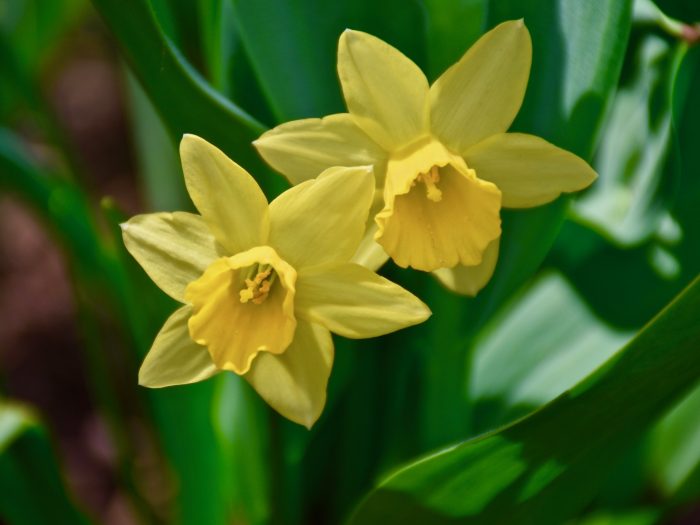 D is also for the delightful Daffodils that trumpet spring's arrival.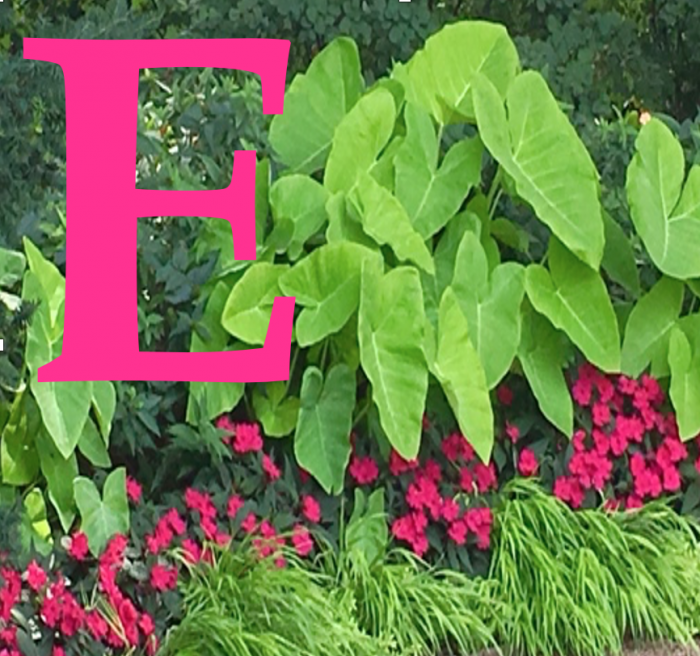 E is for Elephant Ears whose leaves tower above the rest.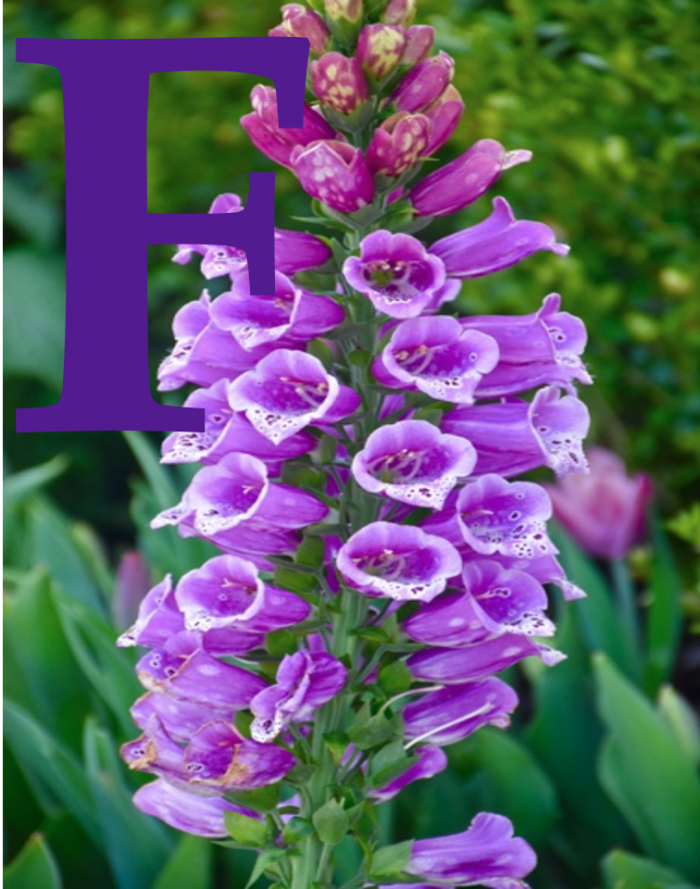 F is for Foxglove with their clever tower of colorful blooms.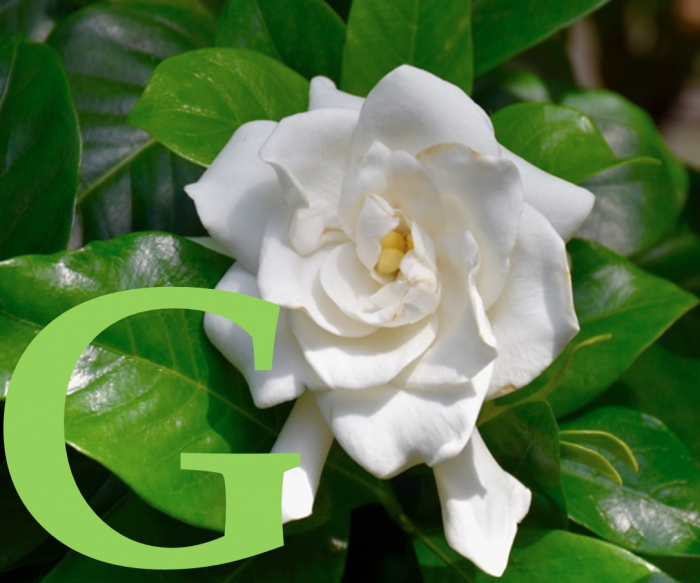 G is for Gardena whose sweet scent fills the gardens they grace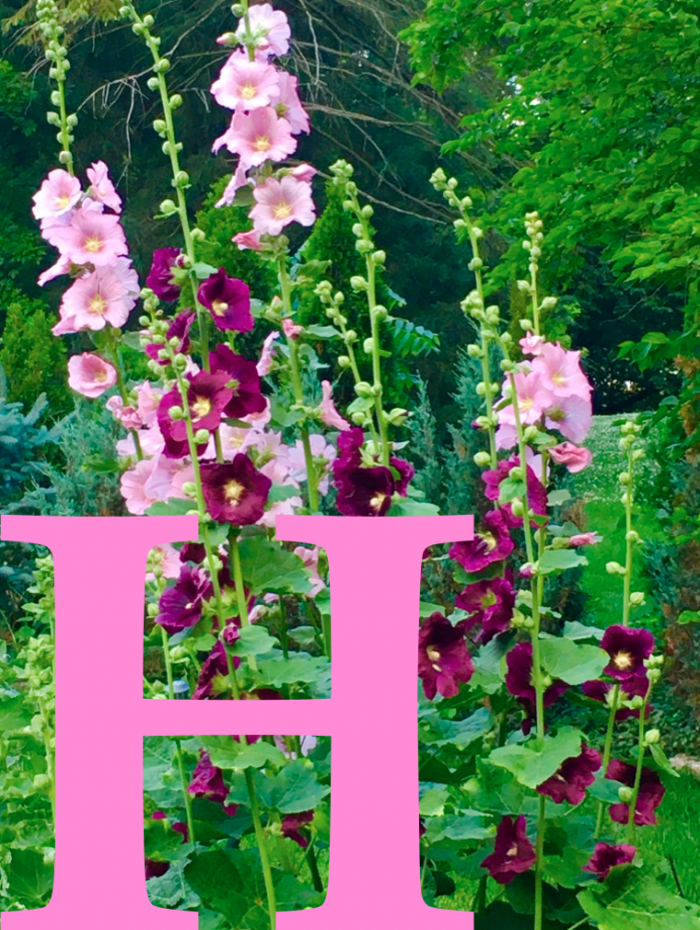 H is for Hollyhocks whose flowers climb to great heights.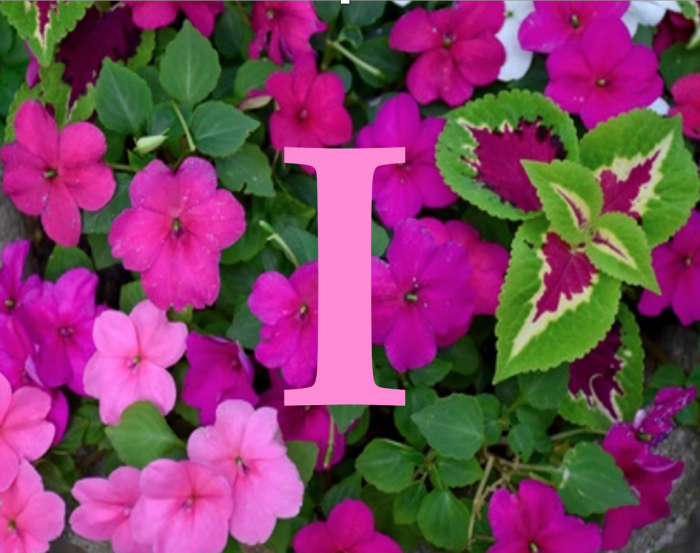 I is for Impatiens who add a vibrant color to a shady garden spot
J is for Juniper with their evergreen branches and festive bright blue berries.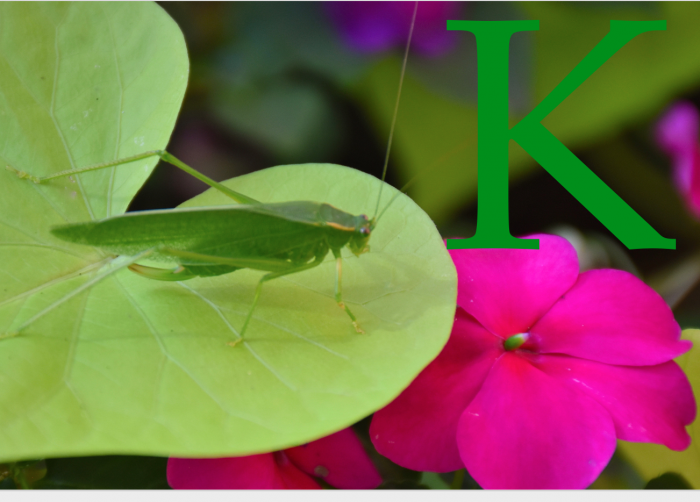 K is for Katydids and all the small creatures that cause us to stop and wonder about the beauty of something so small.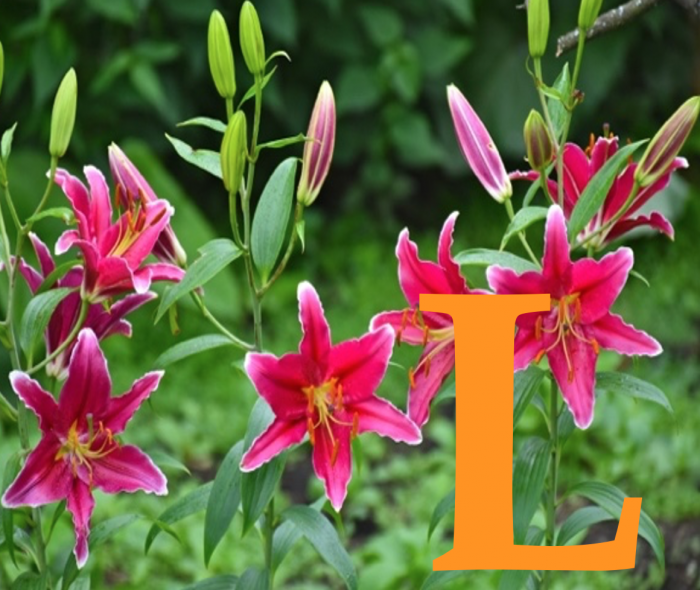 L is for Lilies and their lovely colorful flowers.
These orange double bloom daylilies were a beautiful surprise to find in my yard after my first Winter in Chicago.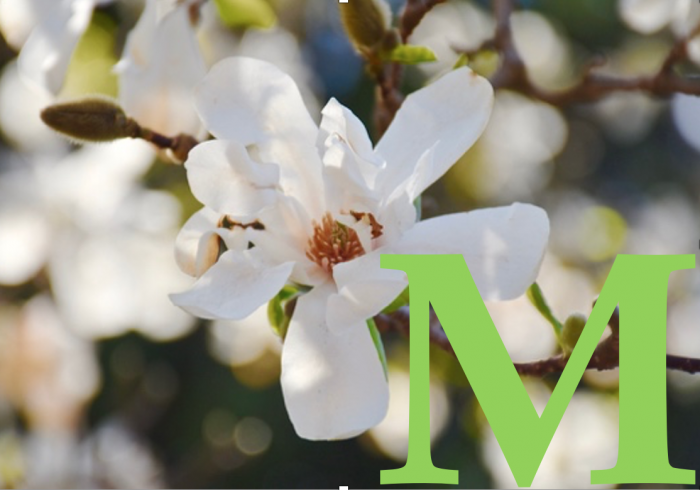 M is for Magnolia one of the most elegant trees.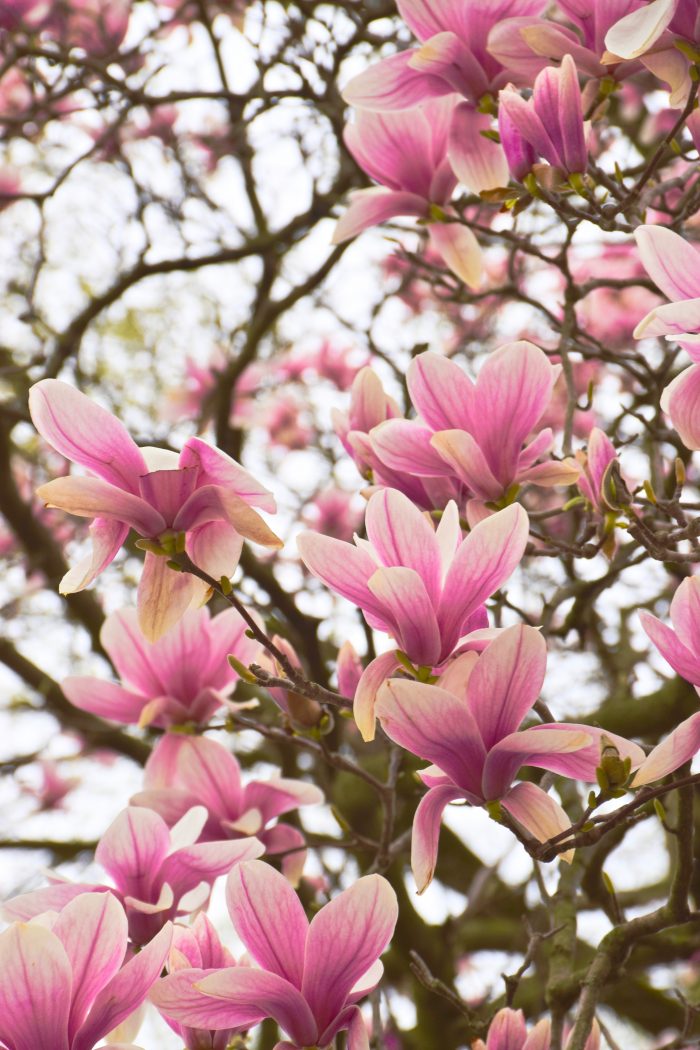 The pink saucer magnolia that blooms in my yard each spring leaves me grateful for all of nature's wondrous beauty. Come back for the rest of the garden alphabet next week.