These days I find myself waking up to what sometimes feels like one long day on repeat. As our routines have changed the days have a way of blending together a bit. Occasionally I have to remind myself what day of the week it actually is. I watched the movie Groundhog Day recently which in light of the COVID 19 quarantine has taken on a slightly new meaning to me.
This classic old movie imagines a moment where a cynical local weatherman Phil Connors gets caught in a time loop. Connors, played by Bill Murray, is forced to repeatedly relive the same winter day. Along the way Connor's soul begins to evolve as his perspective changes. He even picks up a few new hobbies like piano and ice sculpting.
On a Zoom call a friend asked a good question that has had me thinking. "Is there any one thing that is saving you these days?" Personally, I am not sure that there is one consistent thing, instead I have found it to be more of a mindset. This quarantine certainly has its Punxsutawney moments. Sometimes I have to remind myself no matter how cold the winter is, spring will eventually come.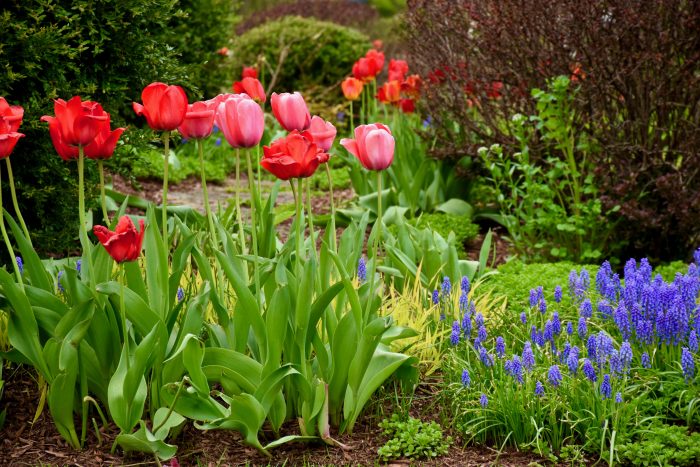 So, what has saved me this week is that Chicago is finally turning a bright spring green. The trees are beginning to bud and the daffodils are freshly in bloom. We had a light snow this week, but I have had a taste of spring. So, this week's winter shadows won't keep me from looking forward to warmer and more social days.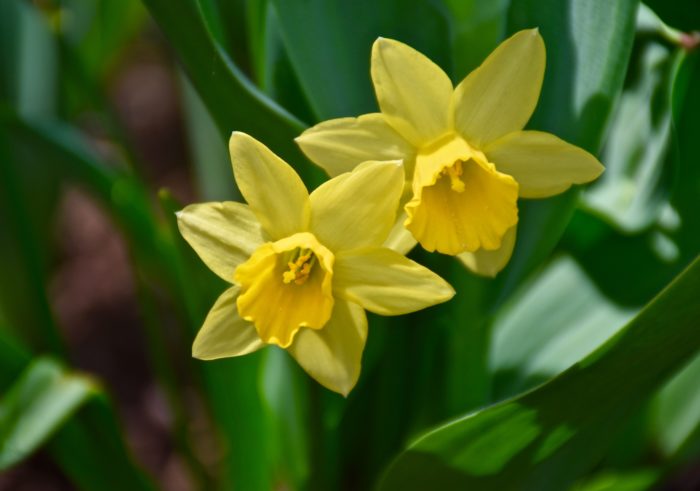 Unless homeschooling counts, I haven't picked up any new hobbies yet. Instead I have been focusing on a few of the things I love and keeping my house from being completely overrun by dishes and art projects. I have also managed to turn my basement office into a mini greenhouse. A few of my favorite online gardener's supply stores have helped me get a head start on spring. I now have few trays of seedlings that I am looking forward to planting soon. I have also ordered some summer zinnia seeds and dahlia tubers too.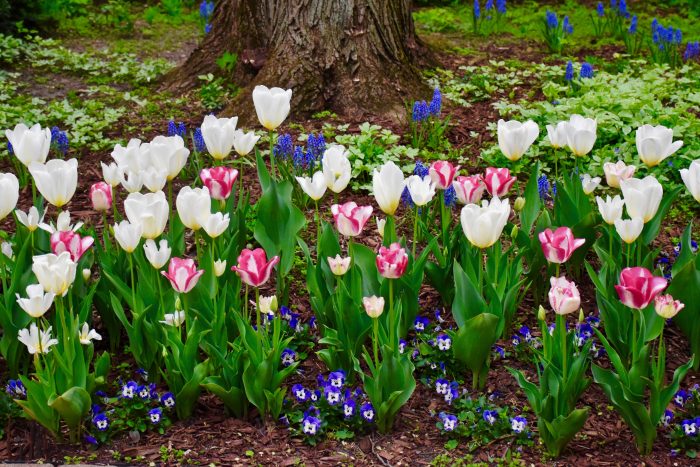 I loved seeing other gardeners on Instagram growing some seedlings as well. Proof to my husband that I am not the only one longing for a few flowers. I have also enjoyed hearing talented friends host concerts at home and seeing the colorful sidewalk and window art in our neighborhood. So, as these quarantine days stretch on, I am trying to learn how make the most of each one.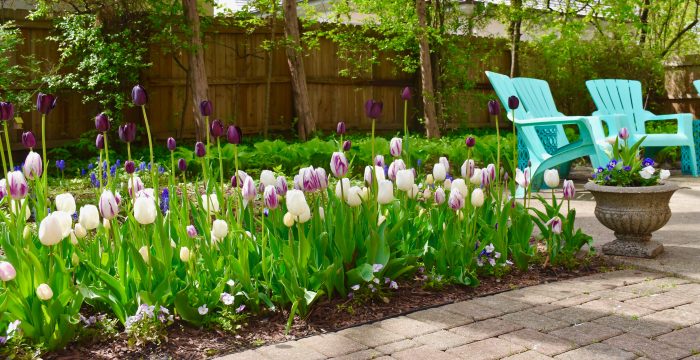 A Few of Our Favorite Quarantine Things: