"People who love to eat are always the best people."
Julia Child
I began blogging here at Maison McCauley a little over three years ago. When I started writing I was overwhelmed by a sudden cross-country move and I was feeling a bit lost. What I didn't know when I nervously hit publish on my first post was what a joy writing would become and how sharing my stories, recipes and photography would change me. All of these posts gave me the confidence to write even more and this year I began writing for a local newspaper and I have a monthly food and garden column in a neighborhood magazine.
I have to agree with Julia Child when she said "people who love to eat are always the best people." I love talking and writing about food. So, as I celebrate three years of blogging my hope is that you enjoy reading and eating these recipes as much as I love sharing them with you. I have heard from some of you who are wonderful cooks and I always like your comments and ideas on how to make changes to fit your family and friends needs. I also love my friends who just read each week to savor the pictures and stories.
I named my blog Maison McCauley in honor of my grandfather who was a Frenchman. He loved food and truly knew the importance of celebrating a meal. He wasn't much of a cook, but he appreciated great food. When you dined with him, dinner was something to be anticipated, savored and talked about. I remember going out to a fancy hotel dinner with my family and before there was any ordering, he took the grandkids to see the desserts. Our eyes widened taking in the beautiful layered cakes, glistening fruit tarts and whip cream topped chocolate mousse. "Know what you are saving room for" he told us.
Like my grandfather, I love sharing a great food and fabulous desserts. This year as
I was looking back I decided to begin counting all those recipes and to my surprise I have now shared nearly 100 recipes, 98 to be exact. Blogging has been a gift because I have gotten the opportunity to write about food and share my own recipes.
There are 34 dinner recipes.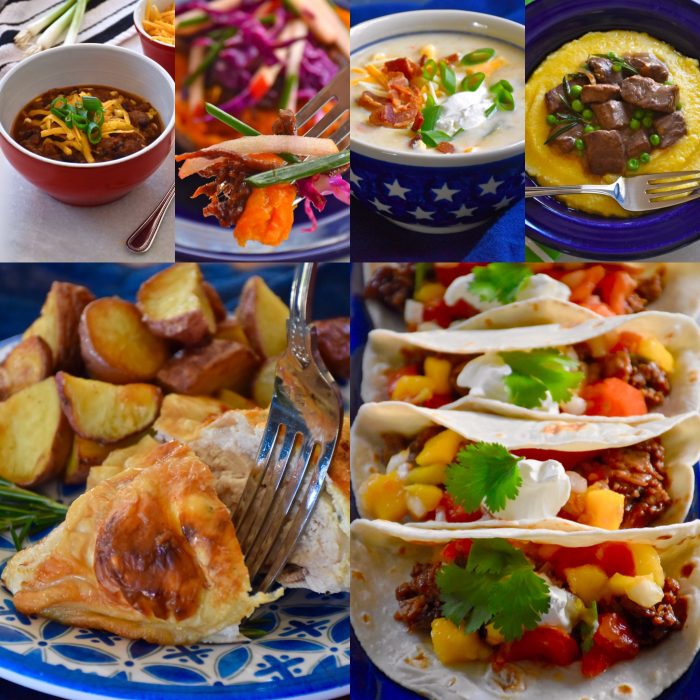 There are now 12 salads and 10 side dishes.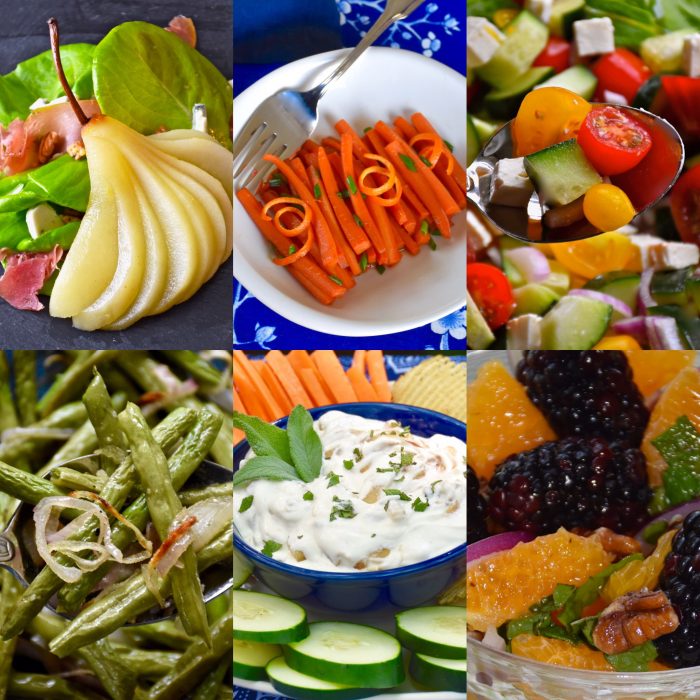 And my personal favorite 32 desserts with 15 cakes 13 cookies 7 breads 3 breakfast breads.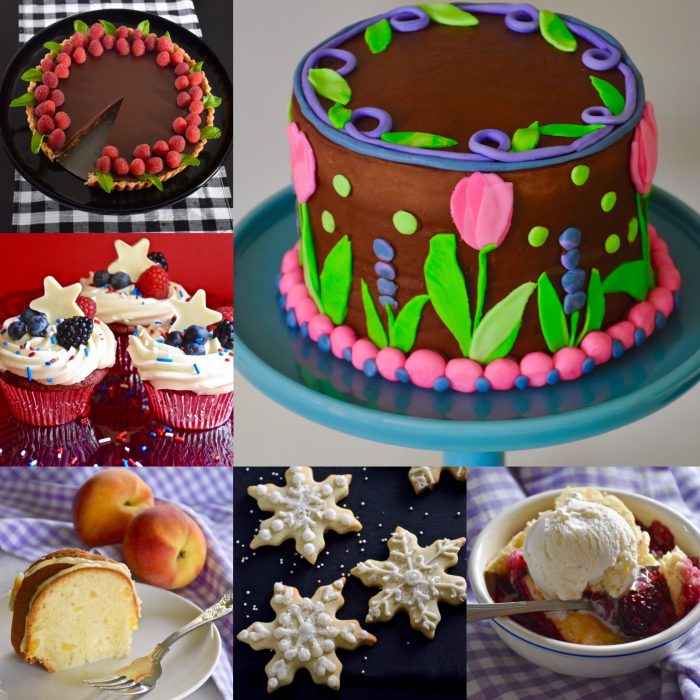 Are you hungry yet? In an effort to make it a bit easier to search for your favorites, I have made a few changes to my site and created a new side tab with readers' favorites. I tried  to include my most popular food posts, but if I have missed a recipe you love then leave me a comment I will add it to the list.
This is my little red dinette set where most of the food and writing happens. Just me, my girls and my favorite cup of coffee. So, here's to new beginnings, bravery and gift of being able to share all that I am saving room for.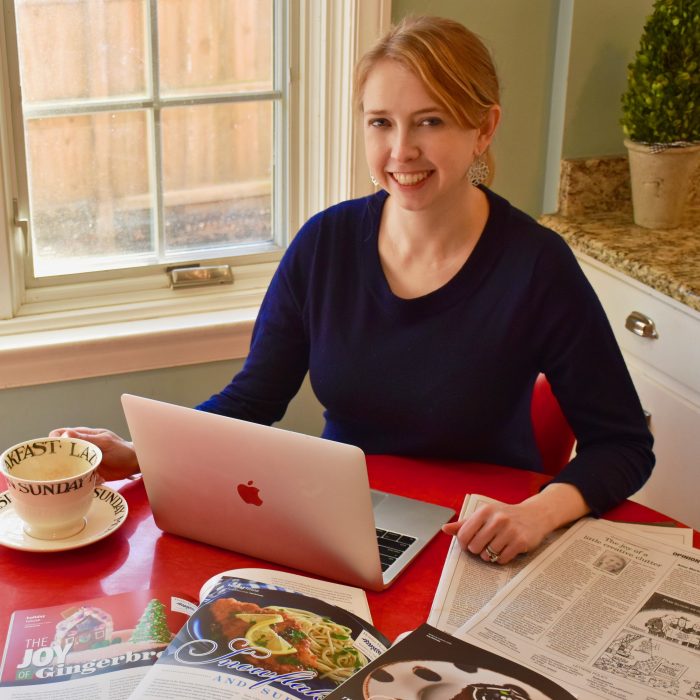 I am already writing and photographing numbers 99 and 100 and they are especially delicious. So, I can't wait to share them with you soon. Until then happy reading and eating my friends!