The moment I take my red mixer out of the top cabinet, my girls come running. "What are you making?" We love to bake together, but mention the word cake and and they begin shouting with joy. They are running to pull chairs up to reach the counter and help.
Birthday cakes are a fun tradition in our house. I let everyone pick their own flavor and theme. This year my daughter decided that she wanted a Princess Sofia cake with flowers. She helped pick out all the little details. When you are five, the more purple icing and sprinkles, the better the cake. So we had fun decorating and planning a small family celebration.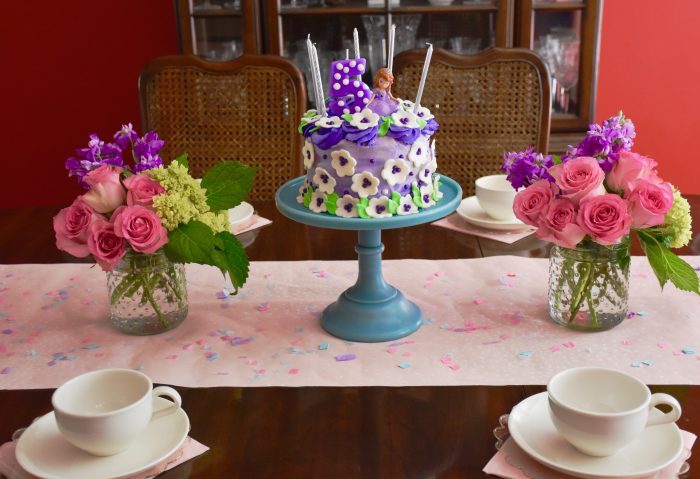 This week we have had more than just a birthday to celebrate. My daughter also completed her physical and occupational therapy which has been a part of her life since she was two months old. She was born with torticollis and muscle weakness  that made reaching basic physical milestones like rolling over, crawling, walking, seeing a ball and even swallowing a challenge. She has worked hard to build strength and learn how to do all the basics that I certainly took for granted. Watching and helping her has given me a deep appreciation for all of the small things.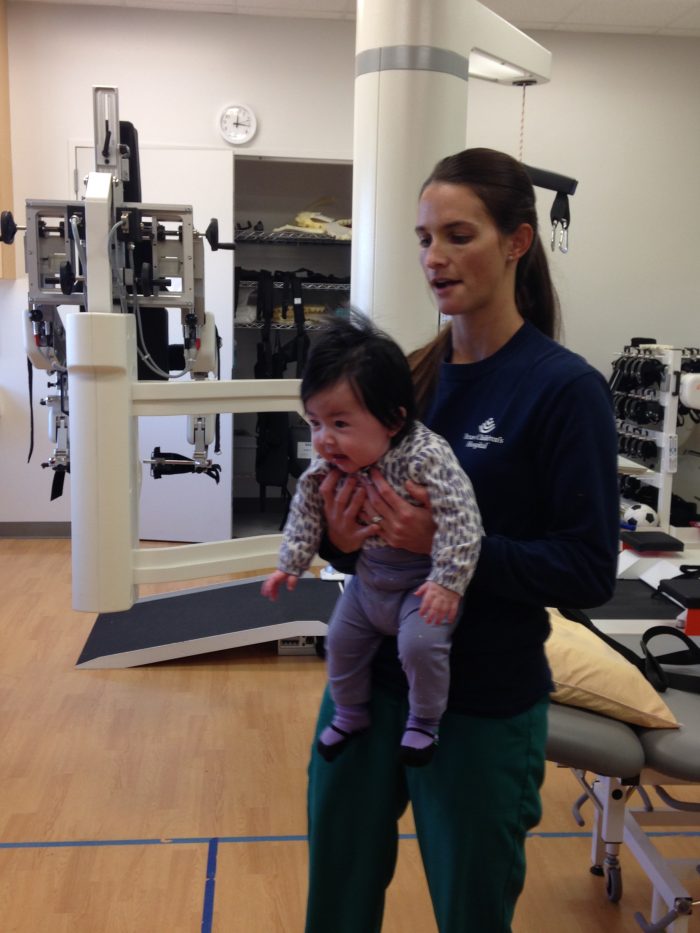 We are grateful for all of the therapists who have worked with her along this journey. We are also thankful for our family who have supported us with all of the challenges along the way. There were days where I know it was painful and tough, but throughout it all she has had the best attitude. Even when something doesn't go her way, she is quick to smile and say "I will try again." She is not one to let anything stop her and I know that smile and attitude will take her far.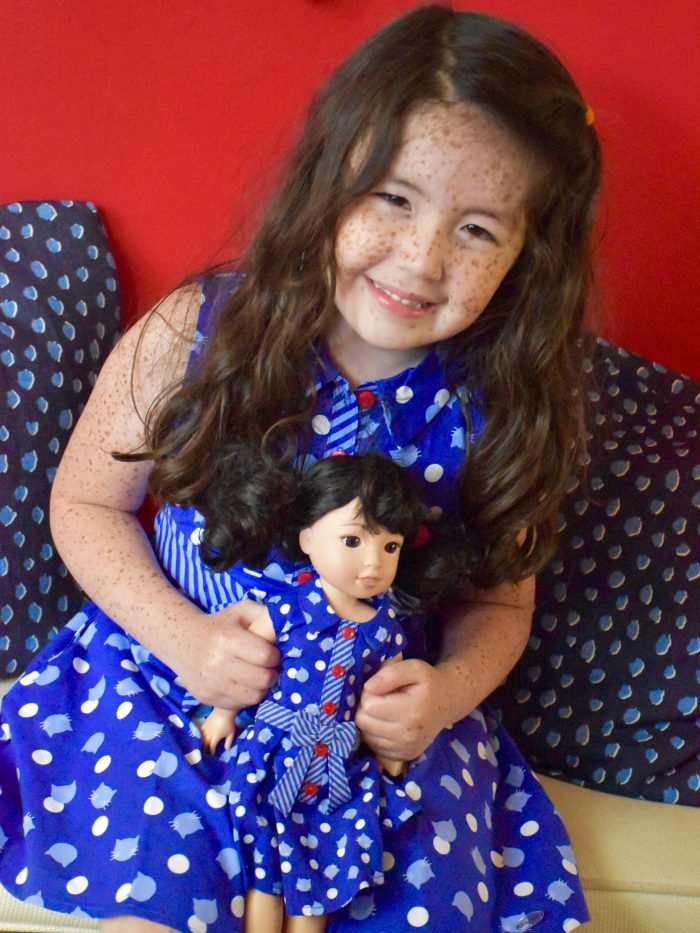 So this year I am reminded that we are celebrating more than just a birthday. It's a time to look back and be grateful for all the days that have gotten us here. Our little five year old is now running and jumping with joy and watching that is truly amazing.