I just finished Rick Bragg's new memoir about his momma, Margaret Bragg called The Best Cook In The World: Tales From My Momma's Table. Bragg is a masterful storyteller who will make you feel like you have pulled up a chair to his momma's kitchen table to hear all the best family stories and recipes. A story that begins with an unexpected heroine his grandmother Ava, a woman who at first hated cooking so much that she nearly starved her husband. Each tale will have you loving his momma and her family more as you discover her life's great truth that "There are few hard times on this earth…that cannot be eased with good savory food." Margaret believes good food can feed the soul and a home cooked meal is as she tells it is "life's greatest luxury."
In this day and age of of restaurants and gourmet takeout she reminds you that there is something about being in the kitchen: hearing a skillet sizzle, watching a biscuit rise, tasting a warm pecan pie and talking around the table. There is more to an oral family history than just words. Her culinary legacy isn't filled with fancy ingredients, but love and memories shared. As she likes to say, "things just taste better with a story on the side." This is one of the best books that I have read in a long time. As good books do, it will leave you thinking about your own family history and wanting a second helping.
So to give you a taste of this great book, I thought I would share her recipe for a Southern styled blackberry cobbler. The ingredients are simple and it takes just a little time to let the blackberries create their own "likker" or sauce but the results are worth it.
Blackberry Cobbler With A Drop Biscuit Crust 
2 1/2 cups blackberries (Note: I used 3 1/2 cups because I like my cobbler to be filled with berries and it took that many berries to really fill the bottom of my 8 inch pan)
1 cup of sugar
1 stick of butter, melted
2 cups self rising flour
1 cup whole milk
1/4 teaspoon salt
In a medium sized covered dish or bowl combine your berries and sugar. Then place the berries in the fridge overnight or for 6 to 8 hours till they create their own sugary sauce.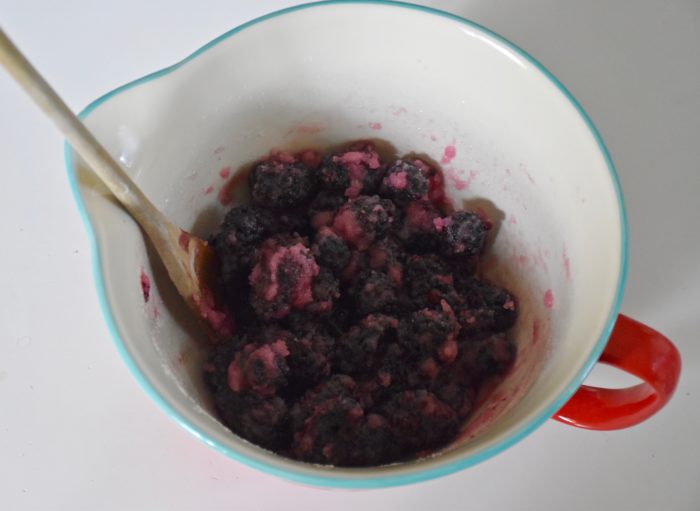 Next preheat your oven to 350 degrees. Then in a medium sized bowl mix together your melted butter, flour, milk and salt to create a biscuit like topping.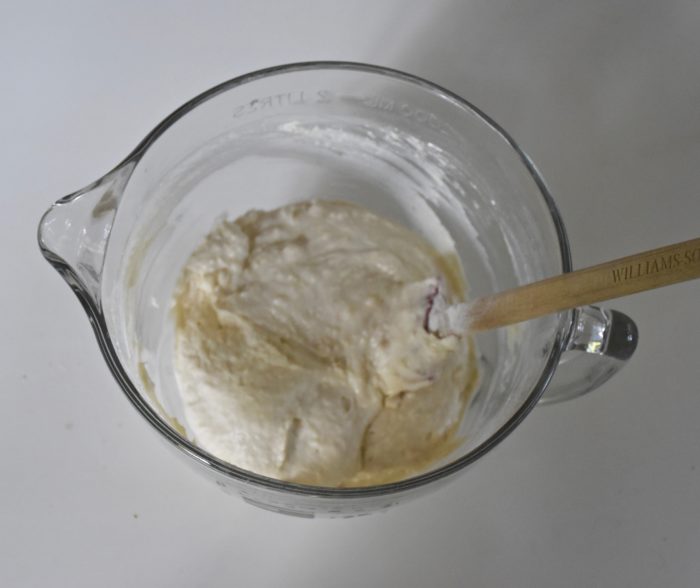 Then pour your berries and all the juice into a greased 8 inch square baking pan.
Then pour and spread the biscuit batter on top with a separated spatula or or drop rounded tablespoons on top.
Then bake till bubbly and golden brown on top. (About 40 to 45 minutes)
Margaret notes that this cobbler is good all on it's own, but as cobblers go I have found few that aren't even better with a scoop of vanilla ice cream on top.