Have you ever read one of those books that just stays with you long after you have turned the last page?  I read The Bee Cottage Story by Frances Schultz two years ago right after I moved to Chicago. It was a snowy day and by some miracle both of my girls were napping and I had a free moment. Tired and overwhelmed by the painting projects at my house, I had decided to take a day off and read this new book. What a delightful story. I found myself laughing out loud and loving every page.
Schultz is a contributing editor to House Beautiful Magazine and she has also worked as an editor at Veranda and writer for the Wall Street Journal. This book is a memoir that grew from a wildly popular series she wrote for House Beautiful. The book tells the story about her charming little cottage and how the process of decorating and restoring it pulled her out of some of her toughest times.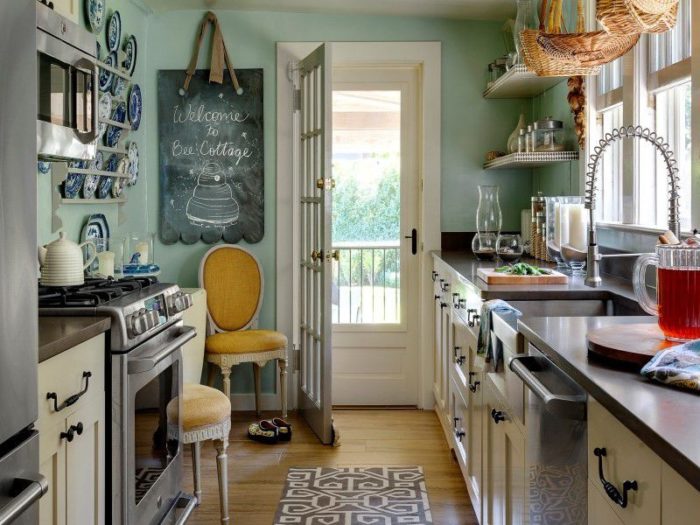 Schultz's writing sparkles; she makes you feel like you are her friend along for the journey. Her cottage is pretty, but it's more than just one of those perfect magazine homes. She writes about real things like budgets, less than perfect walls and how deal with a bathroom you just can't afford to remodel. Along with lovely pictures and stories Schultz shares some great decorating tips.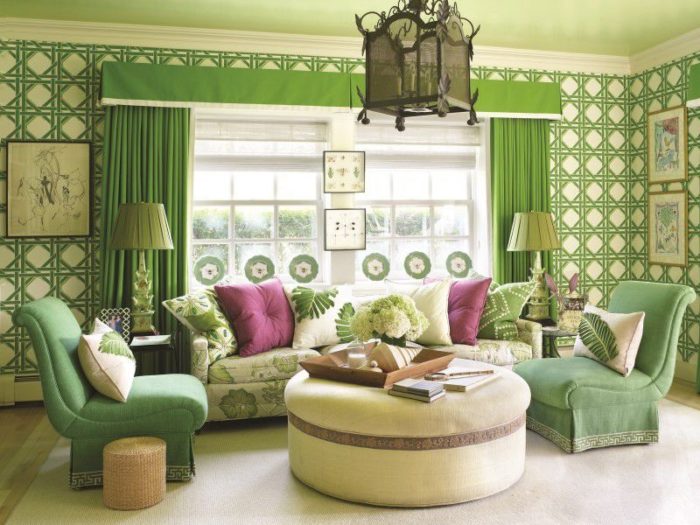 I loved reading this book and I recently saw that the cottage was for sale. You can see more pictures of this home at the real estate listing here. Schultz who was single at the time she lived in this home, married a gentlemen who lives in California. She has written about spending less time on the East coast, so it seems fitting that in writing a new chapter in her life she selling the cottage.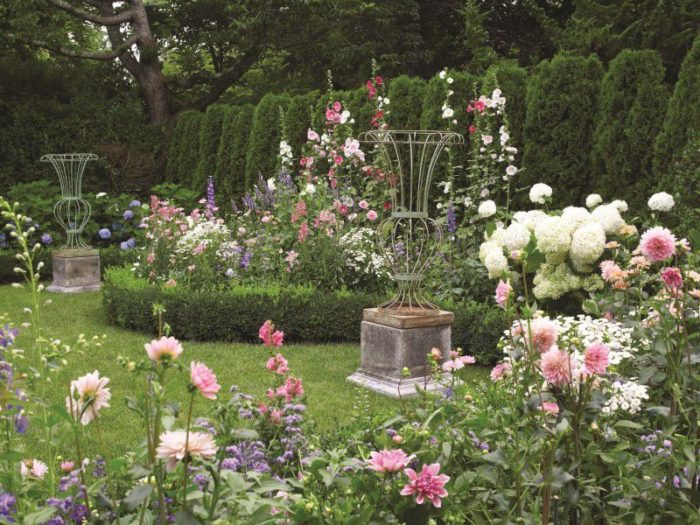 So if you haven't already found this great little book, I highly recommend it. It is truly one of my favorites. If you love houses or have ever found yourself in a bit of a muddle in life, this story will will speak to your soul, because it's about more than just a house; it's about finding a sense of home wherever you are. You can follow Frances Schultz on her blog at http://www.francesschultz.com . She is also on Instagram where she shares beautiful pictures of her garden, travels and drawings.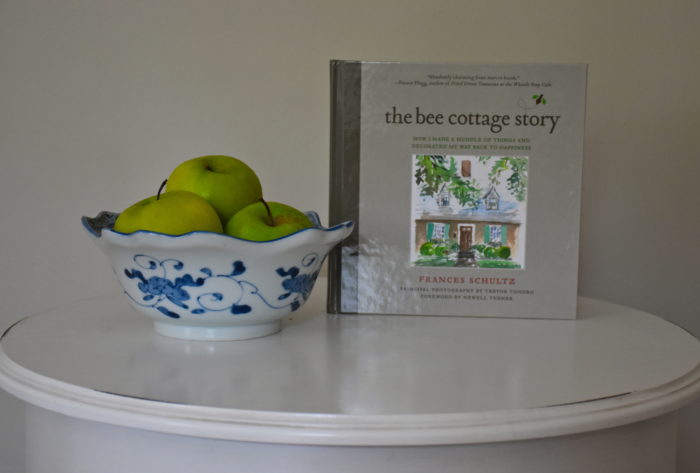 You can purchase a copy of this book from Amazon here or go to Schultz's website where she has more pictures of her cottage and a link to purchase her book.