When you live somewhere for a long time you tend to just take for granted all of the local saying and the traditions that just come with residing in a certain part of the country. Moving to the Midwest has been a big change for our family and my husband and I are still trying to understand all those things that the locals know. We had to try out all the local pizza places to find our favorite deep dish. Like many Chicagoans, we stayed up late watching the World Series rooting for the Cubs to break the curse. We had to laugh the day my oldest came home from preschool and said "Hey Dee-ahh-d." We just looked at each other and smiled. Our daughter has a Chicago accent. How did that happen?
If you ask a Midwesterner what they think it's like to be from this part of the country you often don't get much of a response. It a "oh well, you know…" The truth is that the Midwest is a real mix of different cultures, but the thing that has stood out to me more than anything is the great sense of national pride that Midwesterners have. The Fourth of July in Chicago is huge. Summers here are glorious and by the time July rolls around every one is out and celebrating, working in their yards, and soaking in the sun. We moved to Chicago at the start of winter so for months after our move we questioned whether our neighbors were really home, but come summer everyone is out and the community comes alive.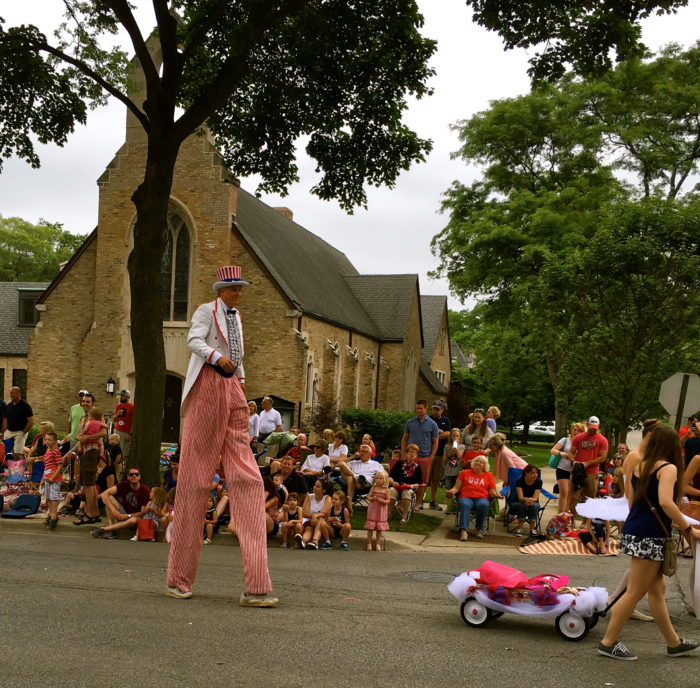 We live in the western suburbs and last year we though we would go check out the local parade. We were blown away because this was not the kiddy trike and bike parade we expected. It was big deal with floats, marching bands, Uncle Sam on silts, classic cars and tributes to our troops. Watching it made you stand just a bit taller and feel a little  prouder. Children and families stood on the street curbs waving American flags as people saluted and cheered for our veterans. Taking it all in, it made my eyes water just a bit. It is a wonderful thing to watch a community come together like that. In year where there has been so much turmoil and hate its great to be reminded of the people and attitude that make our country great.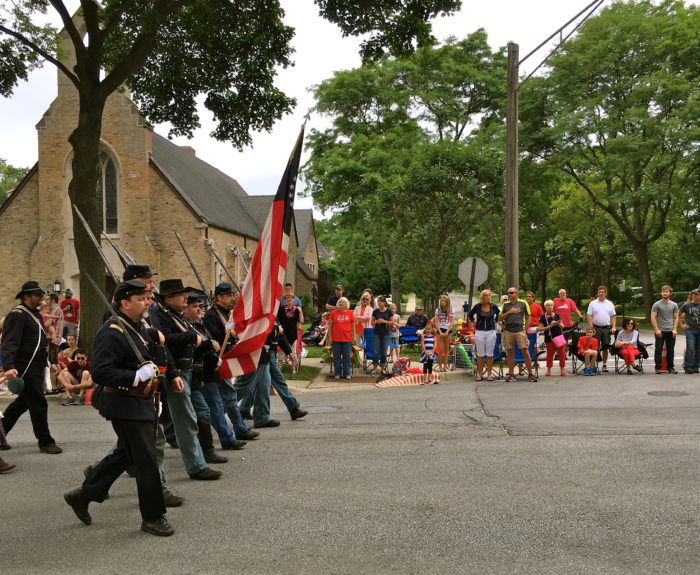 So although Midwesterners may be a little shy to tell you this, what I have come to feel and know is their deep love for family and their country are what make living here good. The Fourth of July is a great time to slow down a bit and treasure time with family and friends. So as I look forward to the parade, the fireworks and the apple pie I love so much, I am grateful. It is easy to get caught up in headlines and national politics, but now more than ever it is important to come together and celebrate the good. Happy Fourth of July!