My husband's best friend, Ben, is a mathematician and economist. As an economist he often sees life with a refreshingly different viewpoint. He has a way of valuing time that has inspired me to think a bit differently about the world. As he would explain time unlike money and other resources is something that you can never get back. So, it's to be spent wisely and celebrated. Ben is the only person I know who counts and celebrates minutes and days. Years ago, he celebrated his 10,000th day of being alive, and so to mark the occasion I created and sent him the recipe for a 10,000 days' chocolate cake. I am not quite as good a counting the days, but a little over a year ago, I got an email from Ben:
Amy-
I notice your 14,000th day is right around the corner. If you're looking for a blog entry about your K-day chocolate cake recipe, it might be a nice excuse!
~BEN
I had taken a short break from writing and here was his encouraging email reminding me of the importance each day. Although I never managed to make a 14K day cake, the thought stayed with me. So when I was taking dinner and cake requests for my daughter's birthday a few weeks ago I thought about his email.
Our family's favorite way to celebrate is with pancakes. It's what my daughters beg me to make and what my now 2,570-day old daughter wanted for her birthday dinner.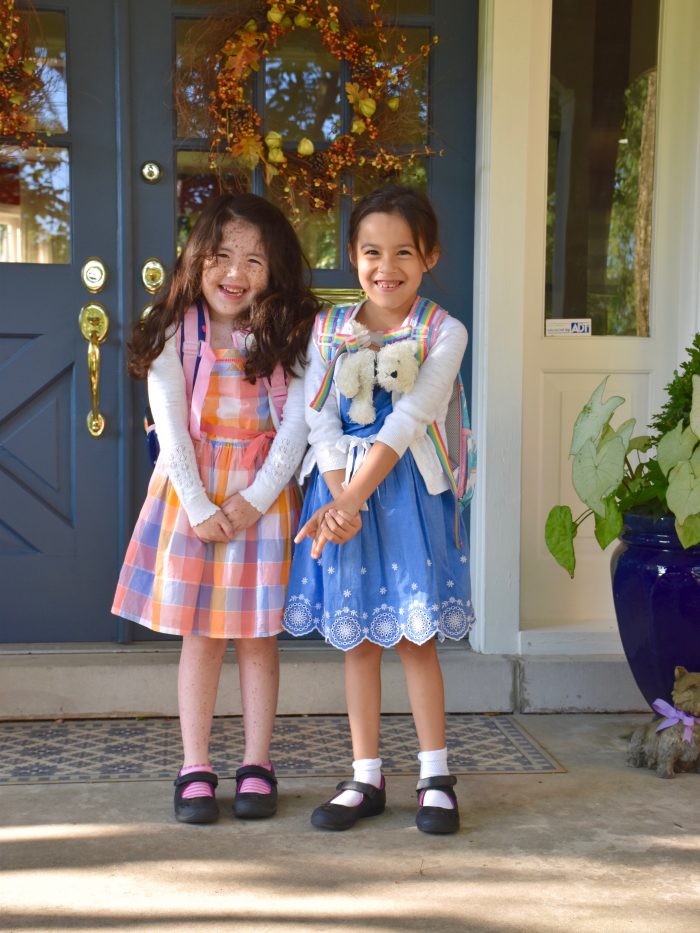 The McCauley's Celebrating Every Minute Peach Pancakes (no occasion too small)  
Makes 14 to 16 medium sized pancakes
3 cups of all purpose flour
1 teaspoon salt
2 tablespoons sugar
2 tablespoons baking powder
3 cups of milk
2 eggs
6 tablespoons melted butter
First preheat your nonstick skillet on medium heat or if using a griddle set it to 350 degrees.
Then in a medium to large sized mixing bowl combine the flour, salt sugar and baking powder. Whisk in your milk and eggs and then your melted butter. Take care to not over mix your batter. A few small lumps are fine, because you want your pancakes to be light and fluffy.
Then pour or ladle about 1/4 cup of batter for each pancake. Then watch the middle of your pancake. You will know that it is time to flip your pancake when you see the center begin to bubble.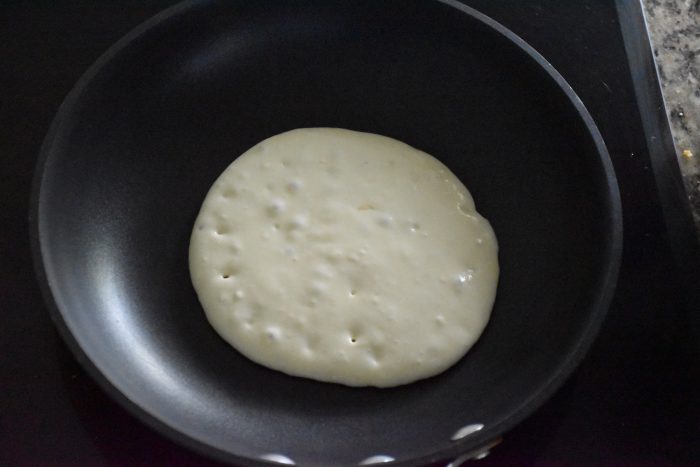 Flip your pancake and then cook it for an additional 3 to 4 minutes until you feel that the center is springy to touch and cooked through.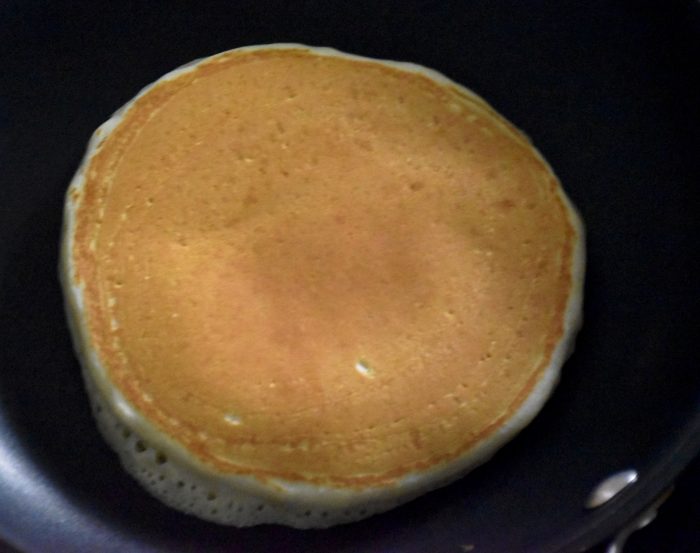 Then if you are wanting to add a more festive touch top your pancakes with a little peach syrup or substitute your own favorite fruit and jam combination.
Peach Syrup
1 cup maple syrup
1/4 cup peach jam (my favorite is Stonewall Kitchen's Peach Amaretto Jam, but it can sometimes be hard to find so I have also used Bonne Maman Peach Preserves)
1/2 fresh or frozen peach slices, thawed
In a small sauce pan over medium low heat mix together the syrup and jam. Stir until the jam has melted and the syrup is heated thought. Then top each serving of pancakes with a few peaches and drizzle with the peach syrup.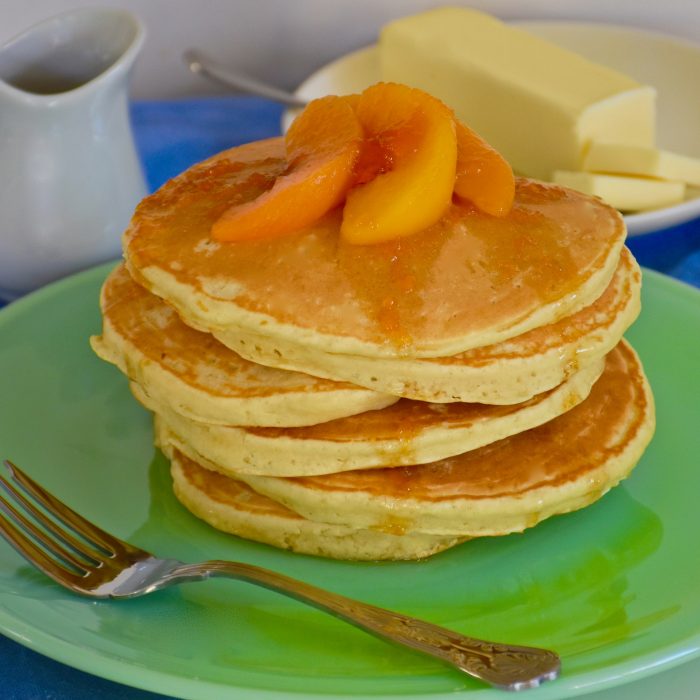 So, here's to counting and being grateful for each day, because sometimes a stack of peach pancakes is the most delicious way to celebrate .