"Happy are those… who find joy in the sky, the trees, the flowers. [For] there are always flowers for those who want to see them."
-Henri Matisse
There is wisdom in those words, for those who look for beauty and joy in this world will surely find it. I am not a master gardener. Truthfully, I am just beginning to understand how to plant and tend a garden up North. However, it's my love of flowers that keeps me in the garden trying new things. This year the day lilies I spent an entire weekend moving to a sunnier spot and for the record nearly gave up on, surprised me with an outrageous mid-summer show of seemly endless orange blooms.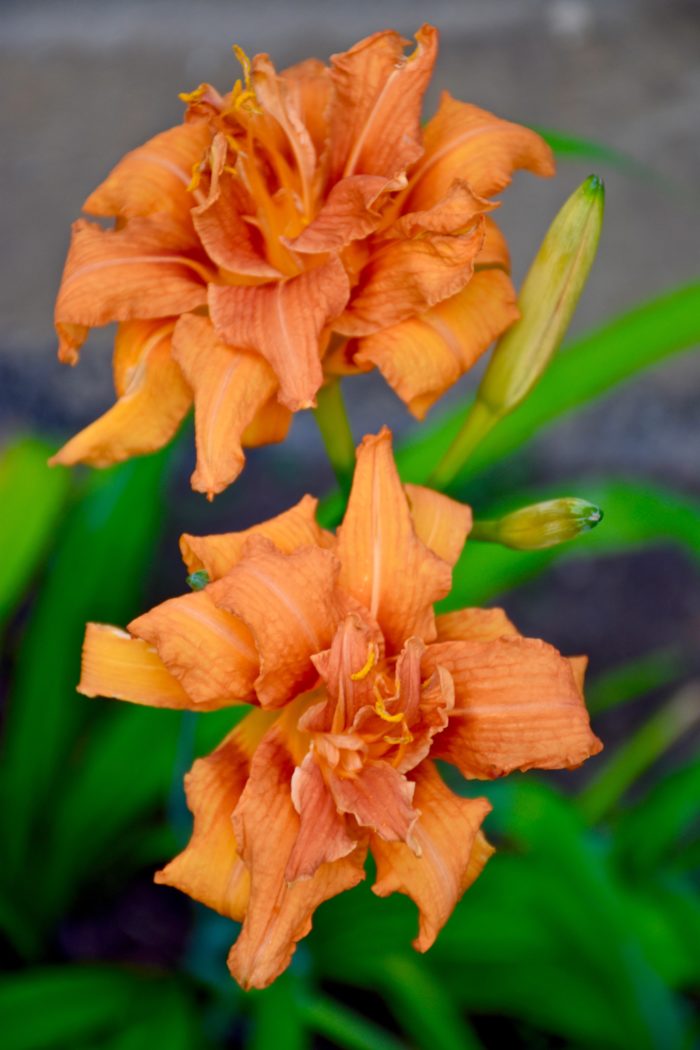 There were more pink lilies this year. Some of my favorites, but they got a bit upstaged by all the orange lilies, so I will find a new place for them next year.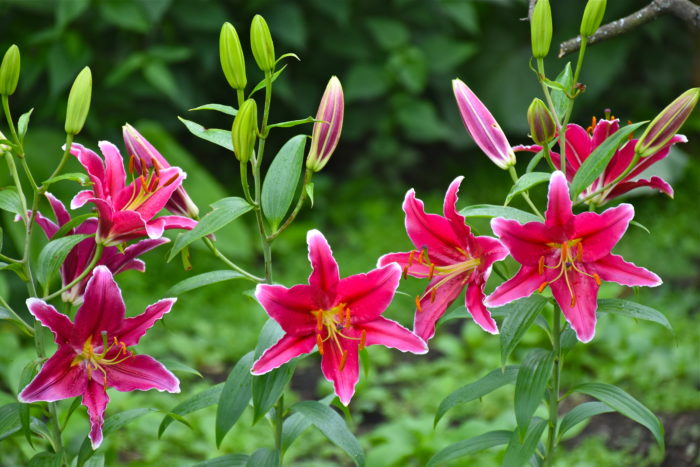 I have learned that caladiums, which are easy to grow in shady southern gardens are best not started as bulbs up North. It takes too long for the ground to get warm. I used to take that for granted, but sometimes when spring is cold you need a little head start from a greenhouse or nursery.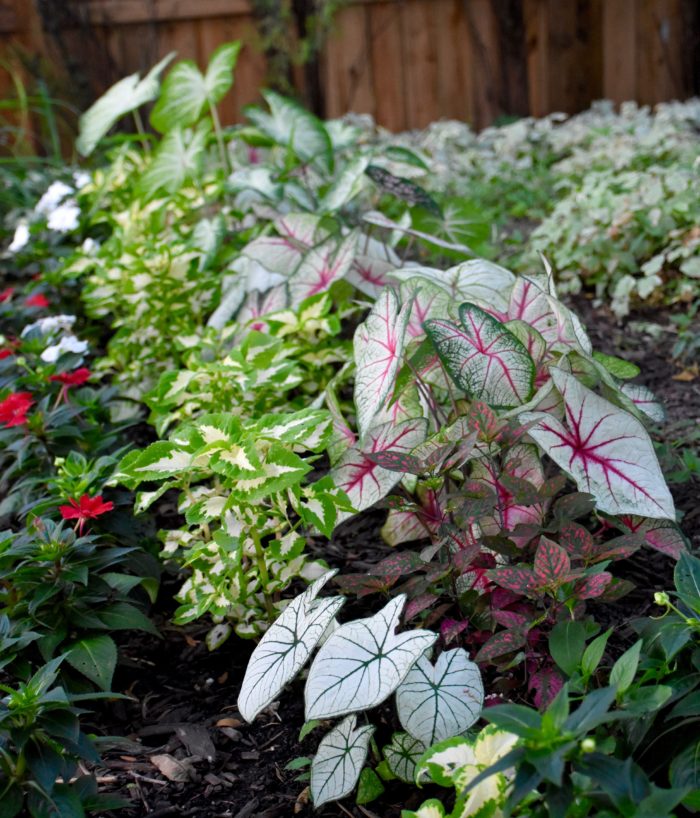 This year I discovered these polka dot plants that are originally from Madagascar, but they seem to like summer here in Chicago, who knew. Their spotted foliage has added some color and pattern to my shady back patio.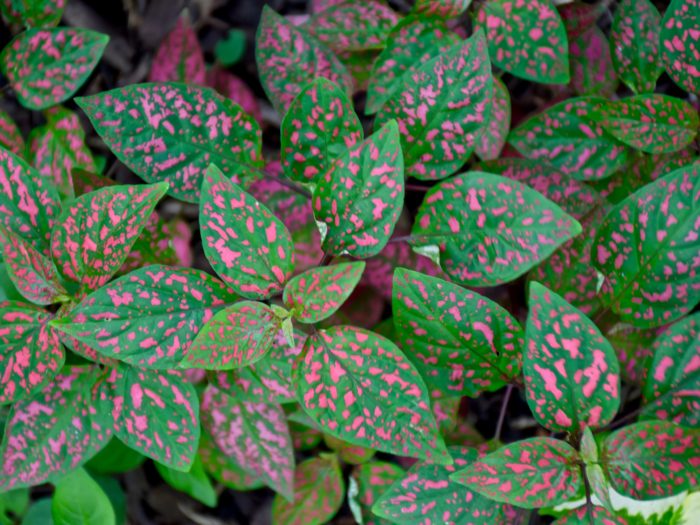 Annabelle hydrangeas whose blooms last all summer long and fade to a lovely green in the late summer and fall are definitely one of my Northern favorites.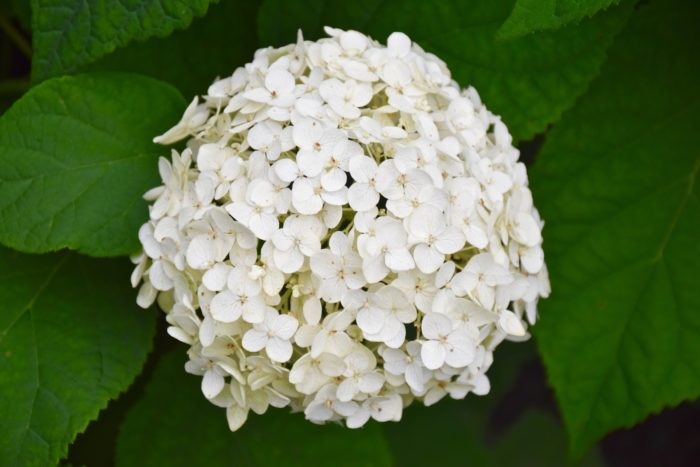 There were surprise flowers that popped up all on their own and I must say I like these little purple flowers, even if I cannot tell you their name.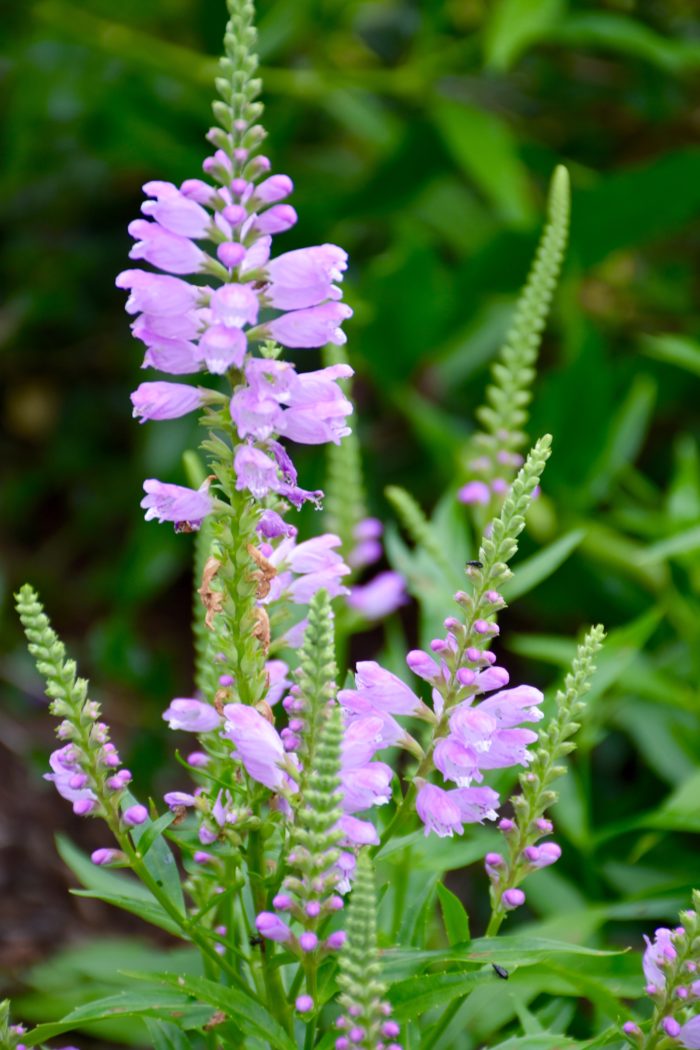 However my favorites have to be the dahlias I planted this spring. After the success of my tulips I decided I would try planting Dahlia bulbs. I have long loved these colorful show-stopping summer flowers, but it was too hot on the gulf coast for me to try growing them before. So when we lost a tree out front and I had an open sunny spot I decided to plant a mix of vibrant mix of pink, fuchsia, and coral.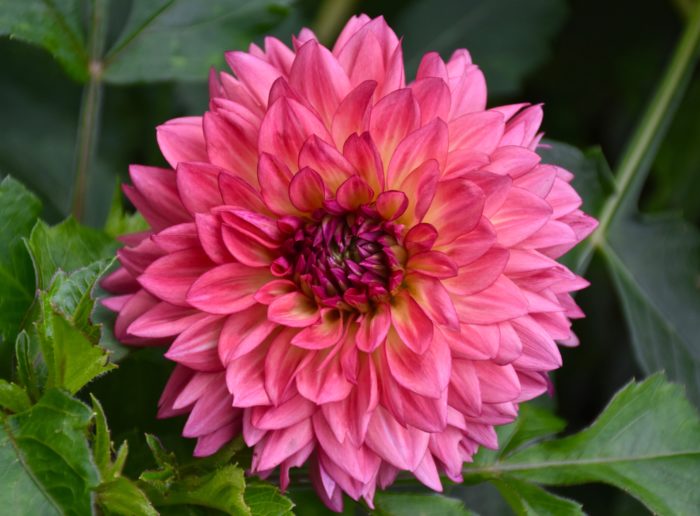 They have begun to bloom and oh the happiness of seeing them out my front window.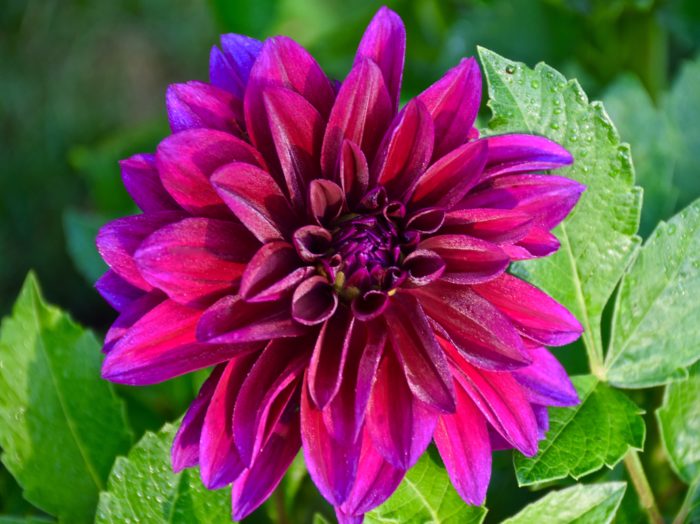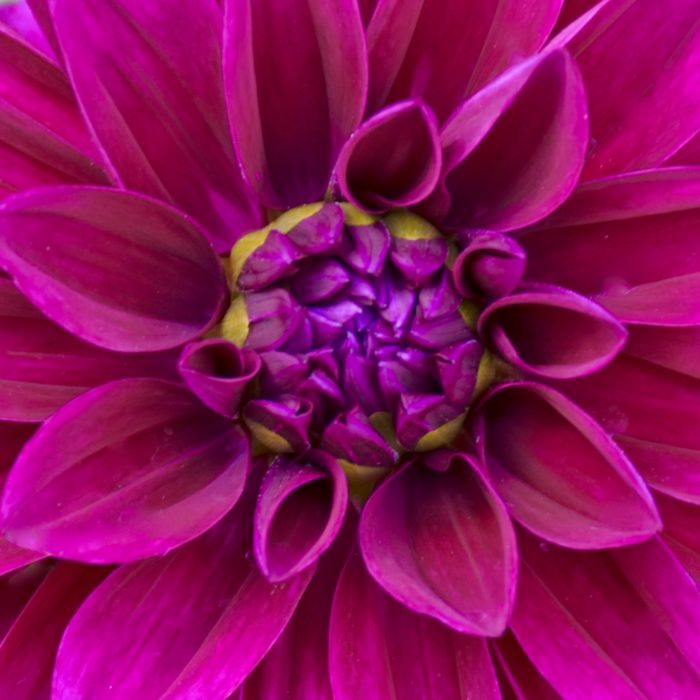 The best gardeners I am learning are the ones who love and celebrate each brilliant bloom, and patterned leaf, because each season and garden has a story to tell. How grateful I am for the summer sun and the flowers that continue to surprise me and bring me joy.